A Collection of Goods to Make Life...
A little Easier, A Little Happier, A Little More Wonderful.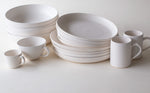 Register with us!
From dinner settings to heirloom linens, we would love to fill your home with forever items from our collection.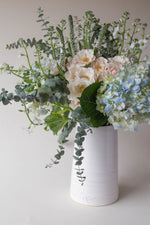 The Latest On
The Blog
Secrets of a Chef: Trussing and Roasting a Perfect Chicken 
Here you will learn all of the critical details to roasting the perfect chicken. 
Imagine sipping on this cocktail by the fireplace or looking out the window when snow is falling! The smoked cinnamon accents combined with the warm sweetness of the rum make it a perfect winter drink. While this cocktail can look intimidating - yes, fire - it is really quite easy to make so give it a try!